We're a one stop shop for all your car paint modifications and upgrades right out of the Indianapolis area.  We love bringing new ideas to the table and making them a reality, we know you do too so have a look around.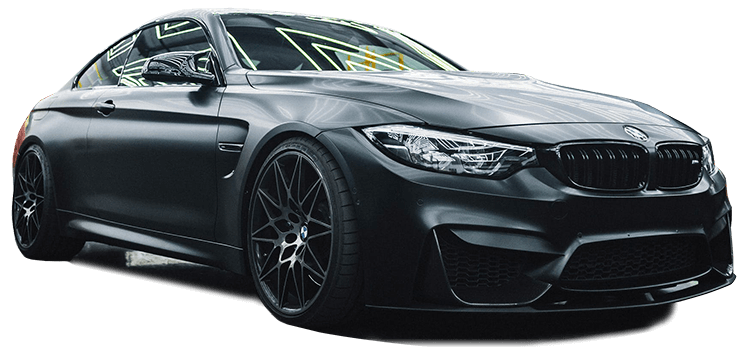 Everything from basic wheel paint modifications to full body wraps
We help car enthusiasts make their dreams come to life with custom designs and hundreds of colorways to choose from.  Whether it be trim modification or an entire body dip, we've got you covered.